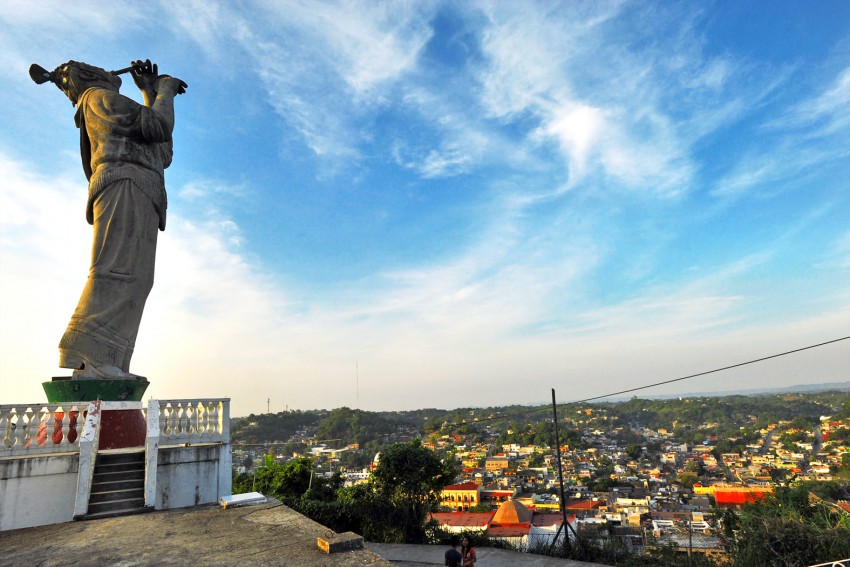 5 incredibles tourist places in papantla, Veracruz
If you stay in Papantla and don´t know what to do, you came to the right post! Papantla, Veracruz is an area with atractives tourist places ready to welcome. His great cultural offer deserves to receive a visit.
The tourist places in Papantla that must know during his trip are:
Pyramid El Tajín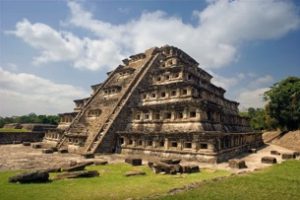 Explore this magnificent archaeological site located in the ancient capital of totonaco world. Surprise yourself with its pyramids and its beautiful architectural pieces.
2. Church Nuestra Señora de la Asunción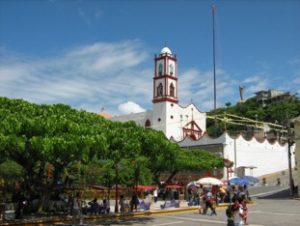 Discover the most important architectural treasures, the central altar with la Virgen de la Asunción.
3. Monument to the flying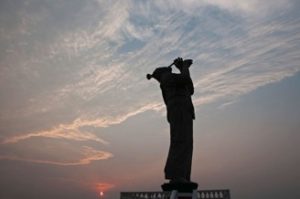 If you travel to Papantla you don´t forget visit the monument to the flying, a corner that offers a spectacular panoramic view of the area.
4. Main Square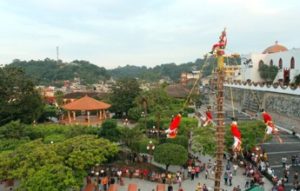 Enjoy the amazing spectacle that the flying of Papantla do in the beautiful main square of the site.
5. Ecologic Park Xanath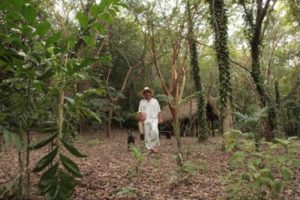 Created with the purpose of promote the family life and show at the habitants of the region and tourists the local ecosystem and vanilla flower.
If you travel to Veracruz you can´t miss any of these tourist places in Papantla, we assure you an unforgettable experience. Book your place in HOTEL TAJIN and visit all!