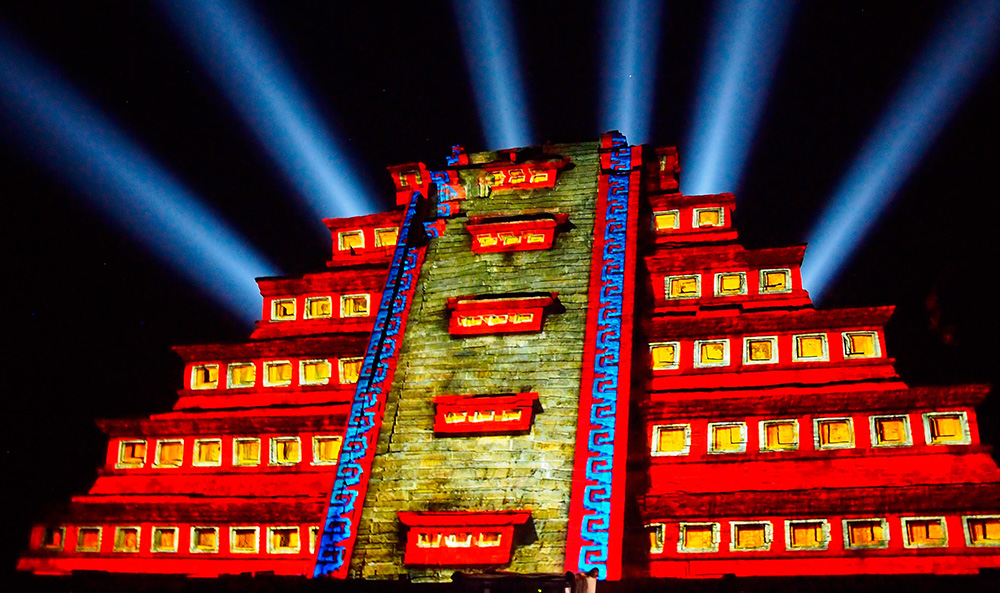 Know cumbre tajín, the most important Veracruz cultural festival
Veracruz is a state with a vast cultural wealth in each of its corners and proof of this is Tajin, an ancient city that serves as the capital of the Totonac people and that each year receives hundreds of visitors on their land to let them know its beautiful traditions by Cumbre Tajin, a festival with a huge amount of events that combines music, history and fun.
WHAT I CAN DO IN CUMBRE TAJÍN
As a viewer, you'll be fascinated with each of the activities that this great international festival brings to you year after year, here you can:
1.Go to concerts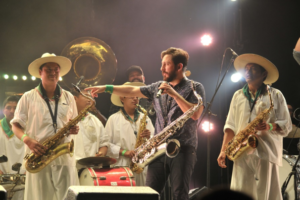 Go to many concerts of national and international artists.
2. See audiovisual works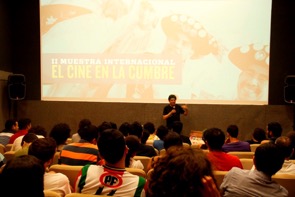 Look some productions of origin Totonaca, Rarámuri, Nahuatl, Mapuche, Zapoteca, and others.
3. Takes part in workshops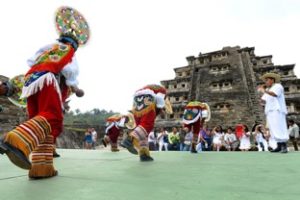 Takes part in workshops to learn dances, make a representative crafts of the region, and others.
4. Be part of a healing space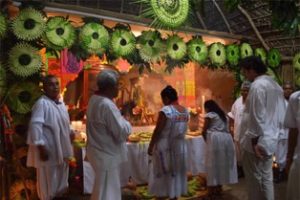 Meet totonacos traditional doctors, temazcaleros, alternative therapists and oracles readers.
5. Go to cultural activities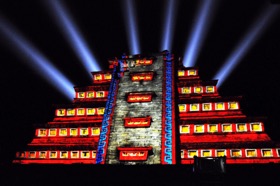 Visit many other cultural activities: book presentations, round tables and conferences, cultural performances, sound and light projections, visits to the archaeological site, guided tours and much more.
If you travel to Veracruz to March, you can´t miss this unique festival in Mexico the Totonac culture has a lot to share with you. Book your place in HOTEL TAJIN and welcomes spring with the big party that CUMBRE TAJIN has prepared for you.