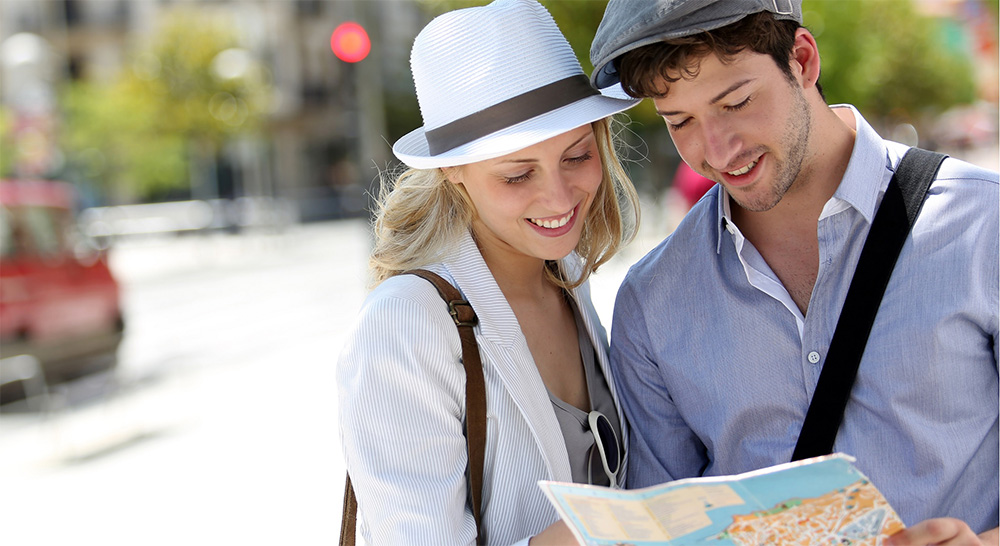 Why should visit papantla on your next trip
If you are one of those who love to know Mexico through its streets, so start planning your next trip to visit Papantla, Veracruz. This beautiful place has been recognized as intangible cultural heritage by UNESCO since 2009 and day after day receives hundreds of visitors.
WHY VISIT PAPANTLA?
The reasons why you need to visit Papantla are:
Culture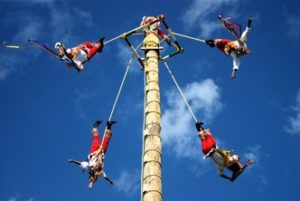 In this part of Mexico you will find a renowned cultural event worldwide: the dance of the Papantla Flyers. This activity takes place from above, the dancers descend in a circular to worship the gods while music drums sounds generated by flutes and drums.
2. History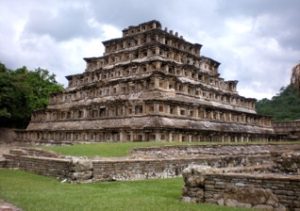 Here you will find the archaeological site of "El Tajin", the holy city of Totonac people. You'll find important buildings such as the Pyramid of the Nichos, Building I and North and South ballgame courts.
3. Landscapes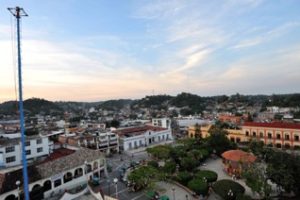 From arrival to this wonderful magical town can breathe tradition, it is a charming destination that offers wonderful panoramas to appreciate. His landscapes are made up of lovely cobbled streets, ancient architecture and large houses.
4. Food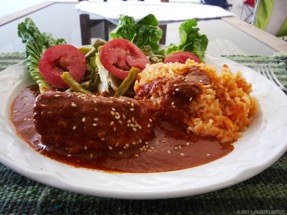 Eat food that represents the flavors of Papantla is something that will make your trip much more enriching.
Come and meet Papantla, HOTEL TAJIN has a place for you.