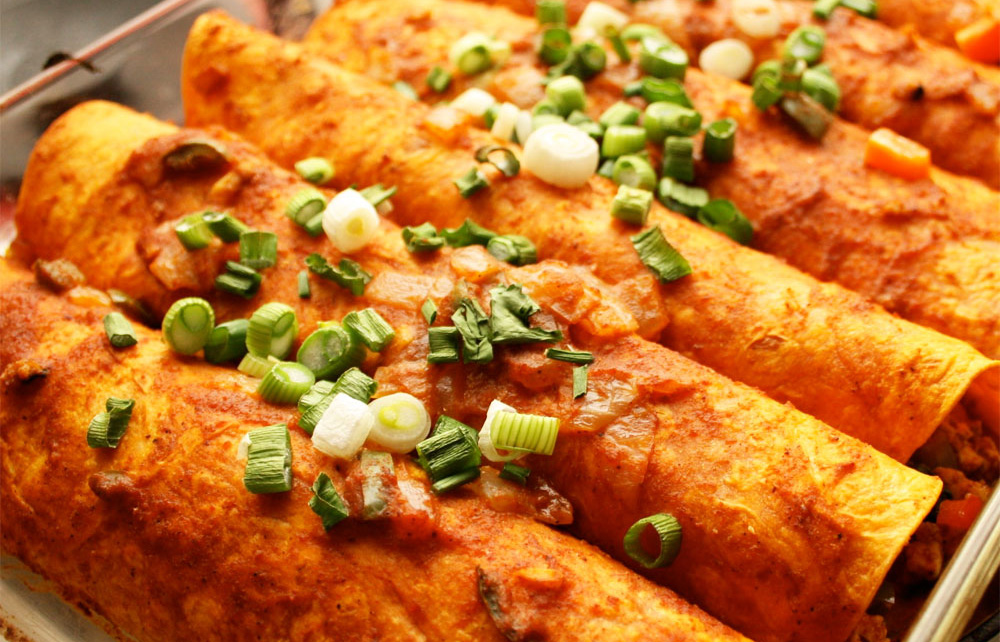 What eat in papantla, Veracruz?
Papantla, Veracruz magical town, is a place with a great history in each of its picturesque streets. To learn more about this beautiful town just look at the landscape, greet your people and specially, eat the food.
What eat in Papantla?
Some delicious meals you should try during your trip to Papantla are:
Pulacles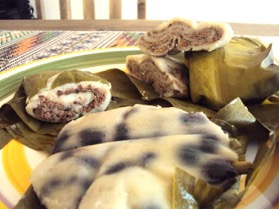 Get ready to enjoy a delicious tamal prepared with beans, tomatoes, pipián and acuyo.
2. Mole with pork
Eat the traditional mole prepared with pork.
3. Enchiladas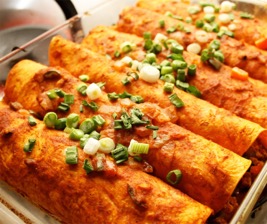 Simple food covered with a sauce specially prepared with chiles.
4. Zacahuil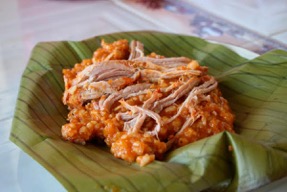 Although not is 100% of Papantla, it has been adopted by the tables in this region. You can´t stay without eating.
5. Shrimps with Pipián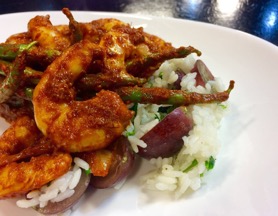 Shrimps prepared in an unconventional way, incredible flavor will leave you surprised.
Now you know what to eat in Papantla, delight your palate and eat delicious food. HOTEL TAJÍN has 2 restaurants where you will surely find one of these delicious foods.